Keep up with the PACE of performance
You expect high-performance and reliability, PACE™ air systems deliver with configurable designs with a high level of engineering excellence. A wide range of cabinet sizes for application flexibility and industry-leading technology. The PACE™ tradition of engineering excellence, coupled with the ease of ordering, is tailor-made to today's facilities.
Download the PACE brochure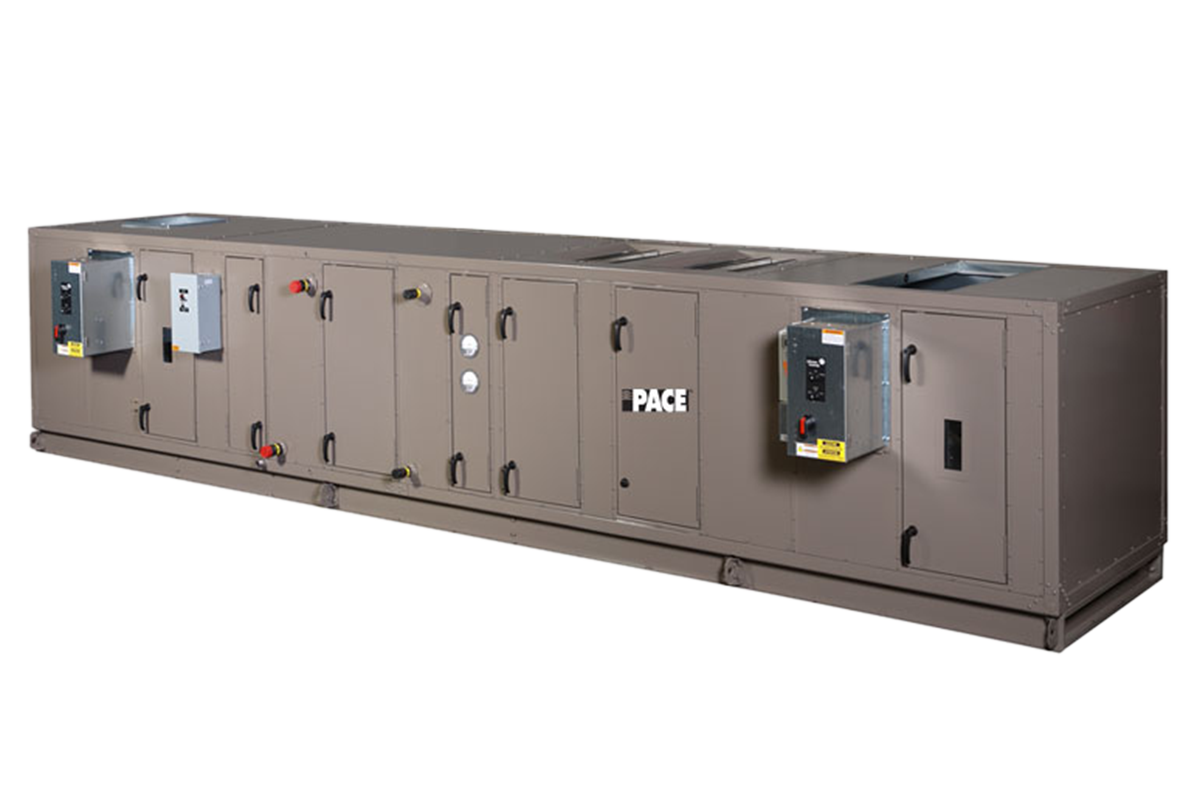 Contact Us
Please use this form to submit an inquiry. This form collects your name, email address and other personal information. Please read our Privacy Notice for information on how we protect and manage your personal data. By completing this form and submitting your information, you confirm that you have reviewed, understood and accepted our privacy terms as well as our cookie terms.